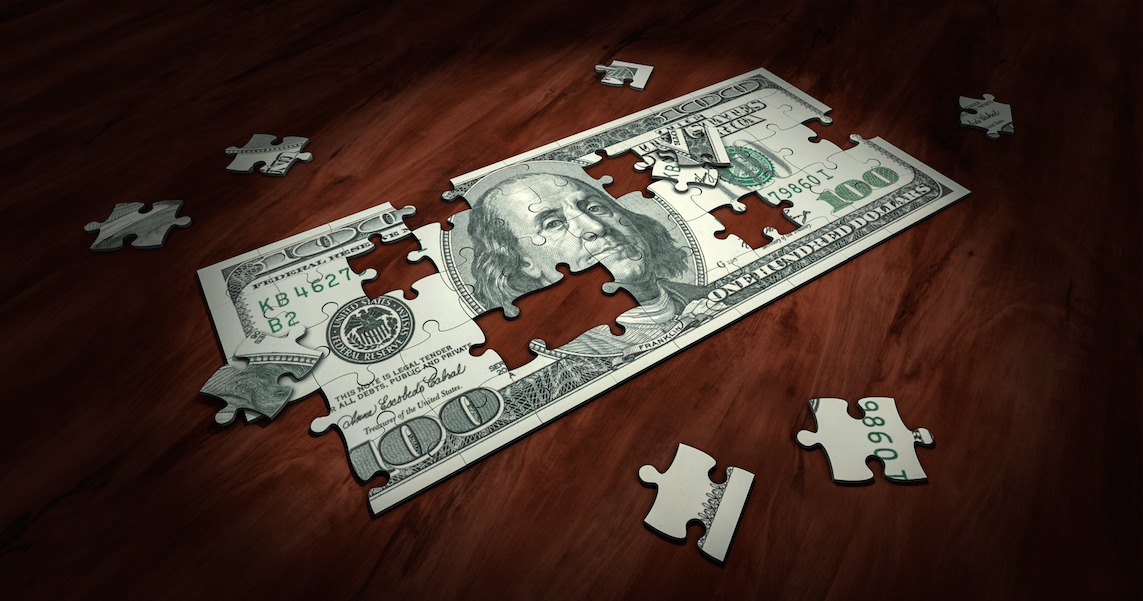 In a recent poll conducted on small businesses by Bank of America revealed that 29 percent female and 18 percent male entrepreneurs currently have at least one of their kids working for their business.
As a business owner, a situation like this can be a win-win deal for you and your family and may guarantee success.  If you are still weighing on the idea of hiring your child as a future employee, here are some reasons may help you reconsider:
Supporting Generation Gaps
In these ever changing times, millennials opt for a "work to live" motto, which contradicts with their seniors' "love to work" mantra. There is a huge generation gap which is very much existing in family corporations. Seniors highly believe that their children do not want to engage an 80-hour workweek.
"You may not see eye to eye with your children when it comes to working in the same facility let alone have them work under you. By approving this agreement, [it] will help both you and your kids realize the importance of working in a business. Giving your children a taste of responsibility and learning to understand the younger generation's personal work ethics can boost and be vital knowledge for the both you and your child." Levanza, President and CEO of Sapphire Movers Cargo said.
"It has its ups and downs but in the end it creates memories and a bond that cannot be replaced." Levanza added.
Tax Breaks For Your Corporation
A great advantage for your business would be to hire family members, but most importantly your children. Bringing in your kid saves you up on medical and social taxes. Not only is the cost efficient it also helps reduce your overall family tax bill. As long as you are not implementing services to your child similar to household chores, then you are eligible for tax savings.
Boost Your Child's Business Skills
You will receive an incredible amount of praise coming from your family once you've increased your children's office skills by hiring them. Possible job positions that you can consider hiring your son or daughter to do would be social media marketing, accounting, web design, administrative work, or sales; which are all great additions to their growing curriculum. To make the job practical with liability, you could also assign them details on their occupation position.
Providing Your Children With Proper Financial Education
A huge advantage of rewarding your children is that they can receive an actual financial education. Informing them on how to use the additional earnings to incorporate into some of their own personal costs can benefit their future in many ways. An experience like this can guide them on the difference between gaining assets that pay you versus financial obligations that you owe. If you teach your children in the early stages of their lives on how to manage money properly, the sooner it will be for you to spot relief in your monthly expenses.