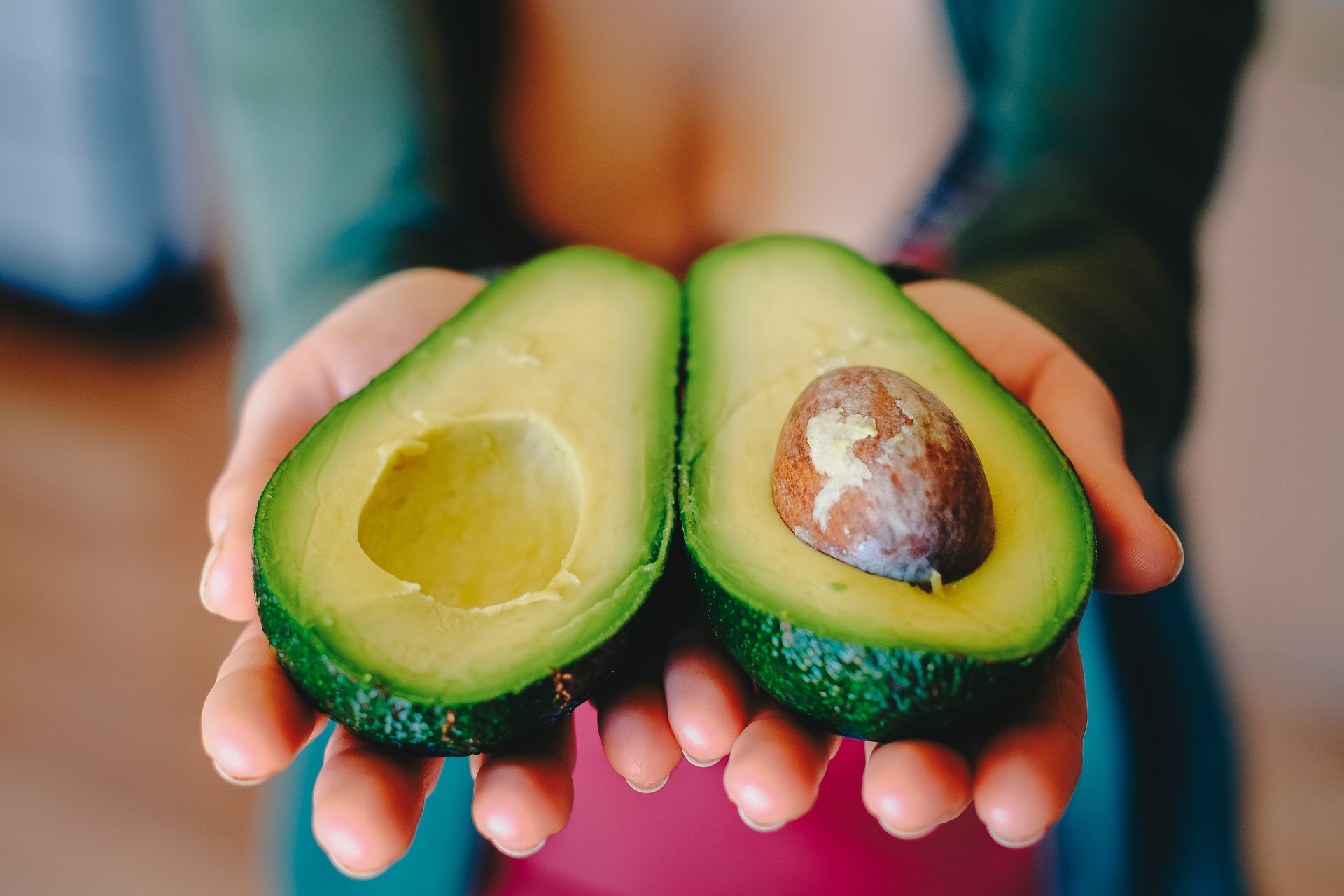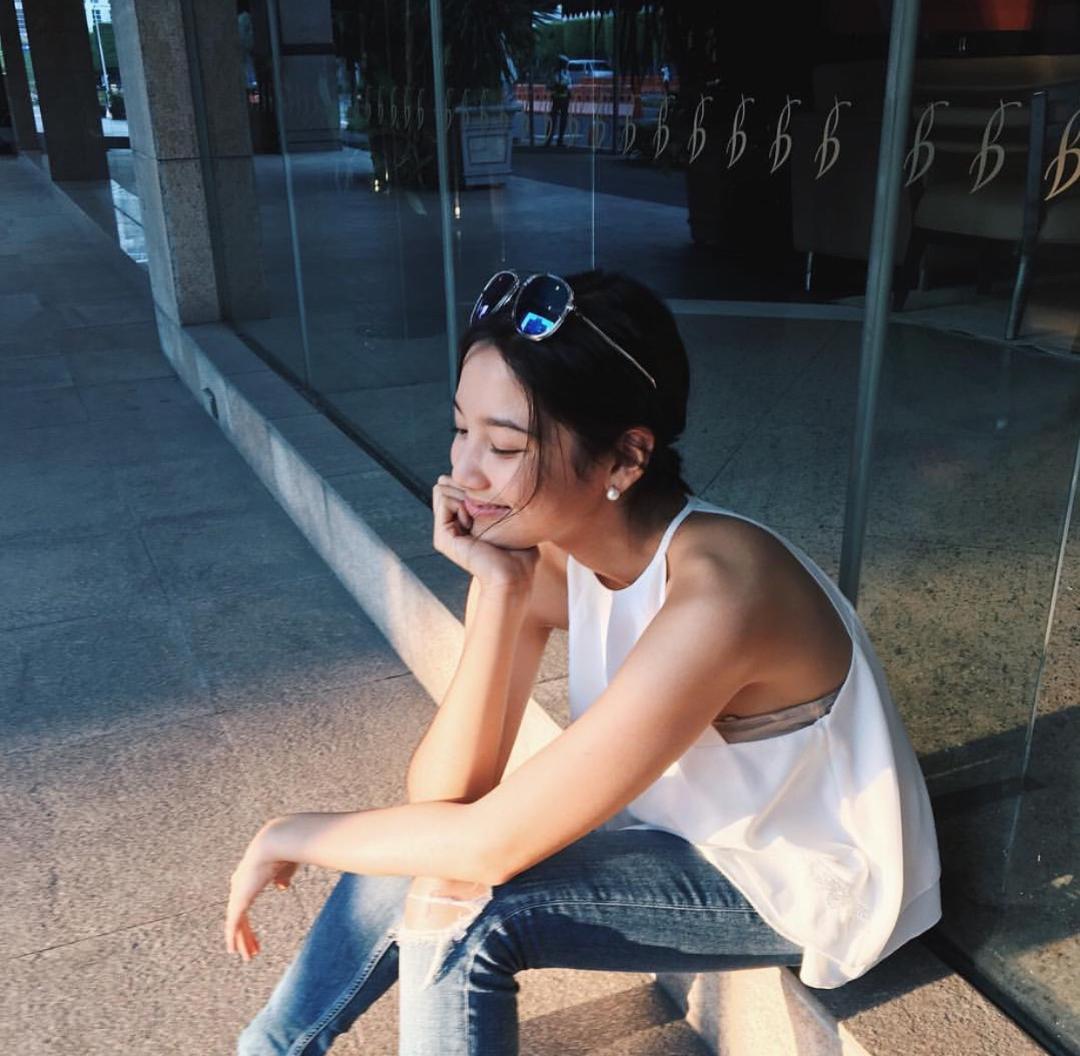 8 Millennials On Why They Switched To A Plant-Based Diet
Christina Cruz
"During one summer night, I decided to watch YouTube videos and I came across one called '101 Reasons to go Vegan.' Three hours later, I found myself knee deep in a spiral of vlogs and documentaries about Veganism. I went to bed that night resolute that I was going to be vegan one day and I would start the moment I wake up by cutting out all meat products. Fast forward three years and here I am still scouring menus for vegetarian and vegan items, testing vegan recipes and talking about why the world should eventually go vegan. Whenever I get asked what compelled me to make such a huge life change, I go back to the same reasons presented in those documentaries. Being a vegan and vegetarian, I am able to do wonders not only for my health but also for the environment and of course, the animals."
With light finally being shed on the ethical, environmental, and health issues that the meat industry brings to the table, greater awareness is spreading worldwide. which is driving more individuals to consider or fully take on a plant-based diet.
According to livekindly.com, vegan-related searches on Google increased by 90 percent in 2016. A year later in 2017, 6 percent of the U.S. population identified themselves as vegan, a notable increase from 1 percent in 2014. The U.K. is now consuming 50 percent less beef, Portugal's vegetarian population grew by 400 percent, non-dairy alternatives take up 40 percent of dairy products, and the demand for vegetarian food has increased by 987 percent worldwide.
There is no doubt that plant-based diets are going mainstream globally and studies say that the demand will continue expanding.
In their own words, 8 young Filipinos share why they decided to make the switch.
Facebook Comments