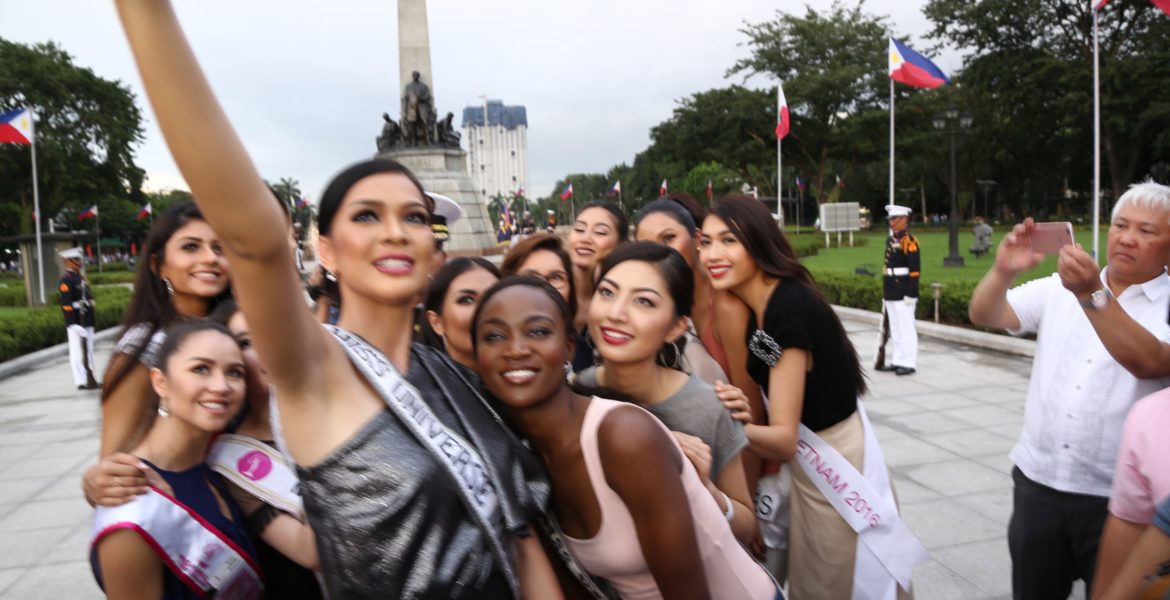 Secretary Teo described the Philippines hosting of Miss Universe 2016 as "one proud moment for all Filipinos to bear witness to our reigning Miss Universe Pia Alonzo Wurtzbach of Cagayan de Oro City as she takes her final walk and passes on her crown to her successor, where else, but in her home country, the Philippines."
"We saw her journey on the Miss Universe stage, where she showcased to the world the characteristic Filipina beauty, intelligence, and grace under pressure. We celebrated her victorious win as the third Miss Universe of the Philippines, after our more than four long decades of waiting," the tourism chief recalled Wurtzbach's win.
Likewise, Secretary Teo thanked Wurtzbach for being "confidently beautiful with a heart" and more importantly for "lending her voice, as Miss Universe, to influence the youth in raising HIV awareness, among other things."
Cebu and Bohol were venues for the ancillary events and all three major islands of the Philippines—Luzon, Visayas, Mindanao—were well represented and visited by the Miss Universe candidates.
The Miss Universe 2016 in Manila was brought to the Philippines by the Department of Tourism, the Miss Universe Organization, LCS Group headed by Governor Chavit Singson and Architect Richelle Singson Michelle, in partnership with Okada Manila, SM Group of Companies, and Solar Entertainment Corporation, its broadcast partner.
Facebook Comments