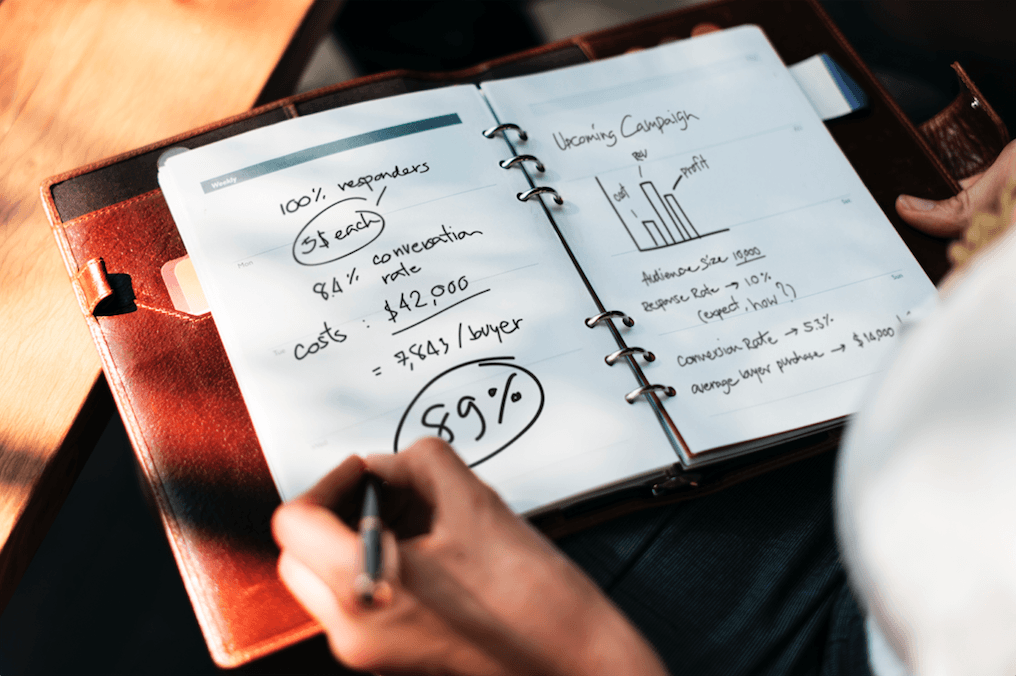 Owning your first condominium unit may provide euphoric feelings of accomplishment, but it is a daunting task.
These days where condominiums are rising everywhere, it is no surprise that buyers seem to find buying a condo unit a more reasonable and practical option for housing over a house and lot.
The decision to buy is just the first step; there are several things you need to consider when delving into condo ownership.
It is critical to be conscious of things such as community rules, association fees, management company, and amenities. It may be difficult and overwhelming to cope up
 

once you've taken your first step into the world of real estate, but always remember that the first challenge you must overcome is your lack of knowledge.
Here are a few tips and guidelines to help you get closer to purchasing your very own condominium unit.
Is A Condo Really For You? 
First things first, would buying a condo really be a perfect fit for you? As in every life decision, you must consider all the pros and cons of having your own condo unit.
Think About The Location
When it comes to buying a property there are three questions you should always ask yourself.  Is the area safe for you and your family? Are you in a hazard-prone area? Are there accessible locations that may provide your day-to-day needs?
Make sure that the building you've been eyeing has security system and protocols that are up to date and reliable. Automatically, each condominium is offered with security but some may not be as effective, which may cause doubts and fears for condo unit owners. Save yourself the hassle by interviewing the security guards and checking security cameras around the building.
Check the areas surrounding the building. Choose to live in an area where it is much less of a risk to you and your loved ones. Ask the condominium management if there is a Flood Management Master Plan offered, and other contingency plans in case of emergencies.
Don't forget check for accessible malls, restaurants, and grocery stores that are near the condominium.
Inquire For The Operating Budget
Most condo buyers tend to leave out this step before buying a condo. Ask for a copy of the association's budget to get the projecting of the money needed by the homeowners association (HOA) to cover its operating expenses.  An HOA does not automatically provide buyers with a duplicate document of the budget, but you may appeal for one as a potential buyer.
Is There Insurance On The Building?
Community insurance coverage is an important factor that condo buyers seem to often overlook. There is a huge growth in condo associations choosing to reduce or drop community insurance. This choice threatens the investment of all the condominium owners in those projects. Latest buyers should ask the seller to acquire a copy of the building's master (insurance) policy.
Once you've received the copy, take it to your own insurance agent and ask is if the given amount would be enough coverage. Inadequate insurance coverage can also make components in a project unqualified for financing. These days, lenders view the condo site itself as collateral, not just your unit.
Generally speaking, when it comes to buying a condominium it will always seem like rocket science at first. Having a guideline, keeping a list of questions, and making sure to check things personally are better than purchasing a unit on the spot with no knowledge of any kind. Equipping yourself with the most important knowledge when it is time to invest on a condominium will not only keep you satisfied but will save you more time and give you several options to figure out before whipping out the bank details.